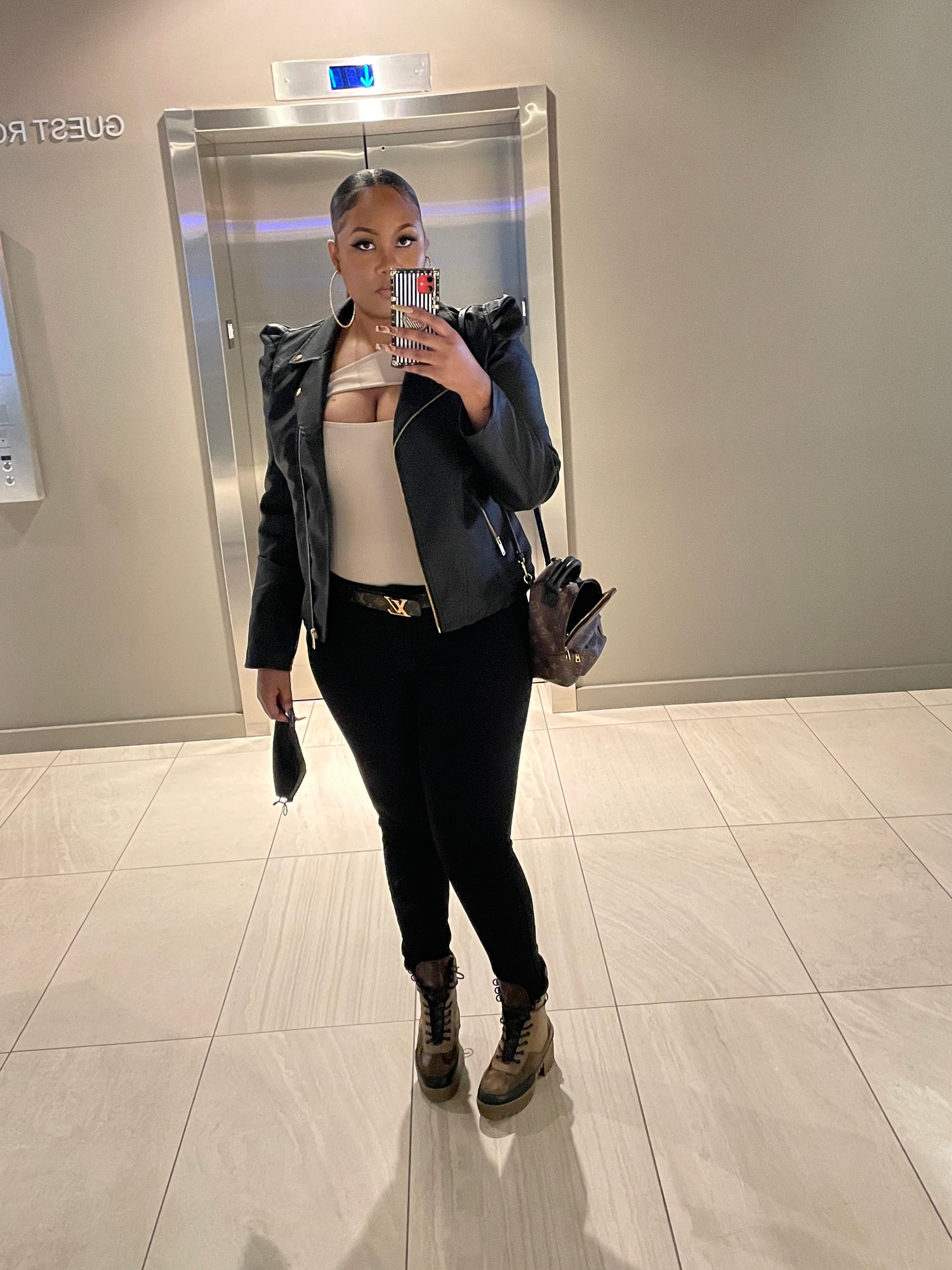 About us
Elegant Boutique is the first and only mobile beauty supply store in Oregon. We have changed the way you can get your hair care items by delivering them right to your door 7 days a week.
Nycole, the owner, came up with the idea durning the pandemic when she initially wanted a brick and mortar but everything was shut down due to COVID-19. She thought about how many times she would get her hair done and how the braider would run out of hair or couldn't make it to the beauty supply stores due to them being closed. She thought, "how dope would it be to have your haircare products and accessories delivered?" On May 7th 2021, Nycole launched a mobile beauty supply store Elegant Boutique Beauty Supply Store.
We offer competitive prices, our own brand of braiding hair, and delivery to your home, school, job, salon, etc. 7 days a week.
We deliver to the Portland Metro area and Vancouver, WA.
We offer worldwide shipping.